Home

Chalk 2 plays an important role in the aerospace industry by fulfilling a requirement for all Unmanned Aircraft System (UAS) operations within the National Airspace System (NAS). We specialize in the see-and-avoid component of UAS flight operations, by keeping their flight area clear of "non-participating" traffic. This is an essential duty performed by our highly trained and thoroughly qualified pilots.

- Julie Mangold, President

Chalk 2 is an aviation service company whose primary mission is to provide sense and avoid capability for the Unmanned Aerial Systems (UAS) industry. Our crews are the airborne "eyes and ears" of the UAV's operating in the national airspace system. We also provide an aerial photography platform and aerial target services for our customers. As visual chase, the company provides a vital service to the UAS industry, allowing the aircraft to operate within the National Airspace System within the mandates of the FAA issued Certificate of Authorizations.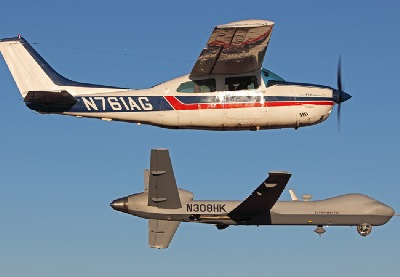 Now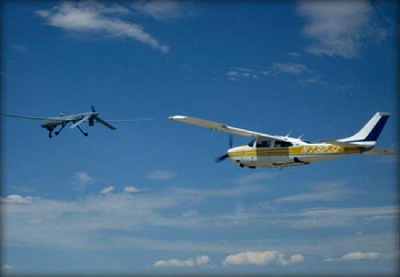 Then